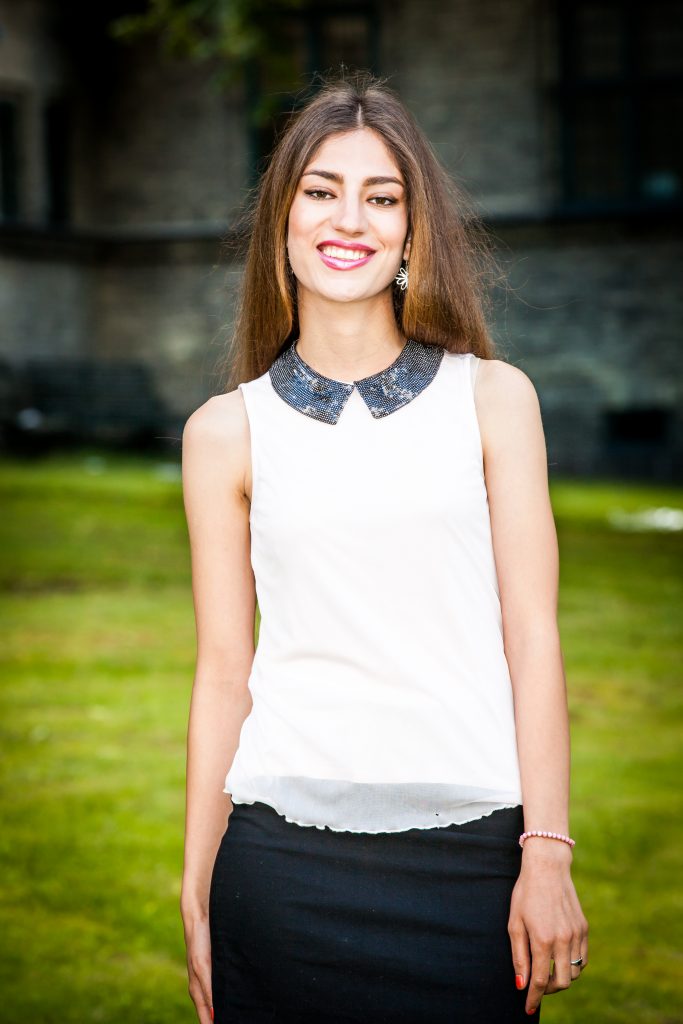 Avin Yazdanian:
Avin Yazdanian was born on February 18,1994 in Mahabad in Eastern Kurdistan (Iran). She passed elementary, middle (guidance) and high school in Mahabad. In 2012, she graduated from school and was successful in obtaining a Diploma in Natural Sciences. Since 2005, she started in puppet theater in "Institute for the
Intellectual Development of Children and Young Adults,Number 2,Mahabad". After graduation from school, she began at working on the open market as a seller and marketer. And, because the Kurds always have been and are low-ranking citizens in Iran, she was unhappy. Thus, she felt the enough motivation to start politic.
So she met with one of the opposition political parties and working with this party started. On October 26, 2015 she left Kurdistan and after 20 days of high pressure on November 17 the same year she came to Denmark. Avin doesn't leave artistic activities (puppetry) and recently she rewrote and performed a story in the name of "The Giving Tree" written by "Sheldon Allan Silverstein" in the "Open House" event at Roskilde asylum center.